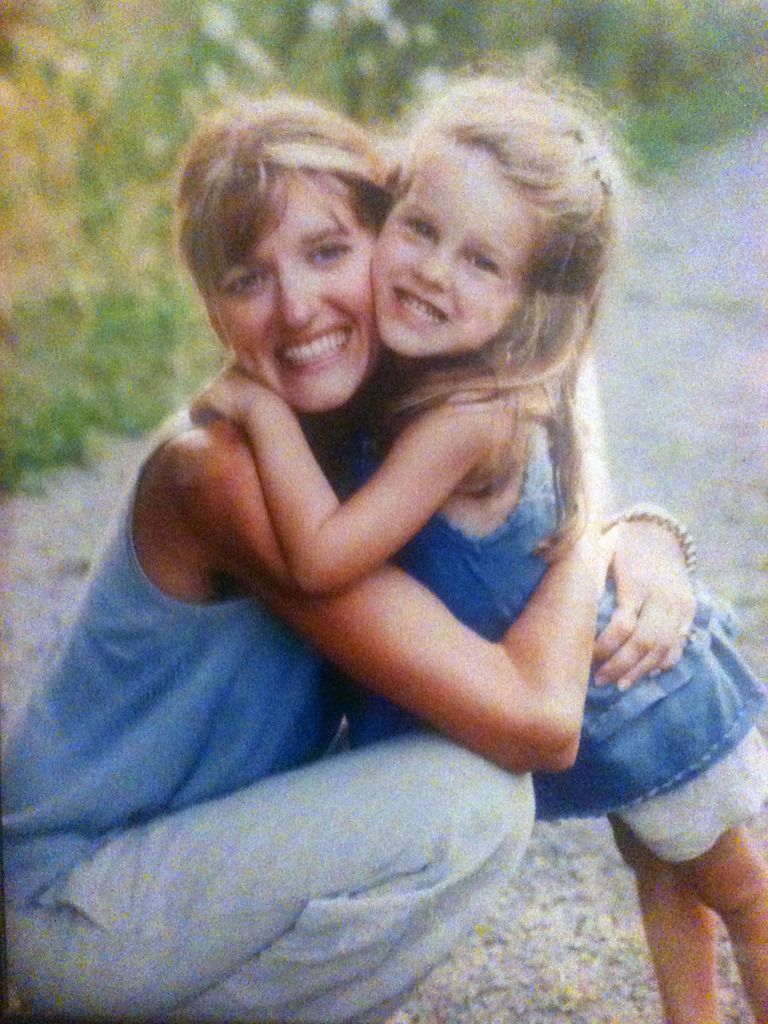 There are times when my heart is entirely overwhelmed with what can only be described as wistfulness. Wist? Is that a word? Today is one of those days.
It may be that the cooler weather combined with the start of third grade is making me confront how much growing Eve has done. She's well over four feet these days and becoming rather graceful, when she wants.
Today I'm pining for those days before Eve started school. Old enough to manage on her own a bit. Out of diapers and sleeping well. Eating real food, highly conversant, super curious and yet still sort of "toddley". Apparently wistfulness can make a mama invent words. Today I pine to spend all our days together again. In the summer splashing in creeks which even though shallow, came up pretty far on her little gams. Jumping in the giant puddle outside the post-office on rainy days. Days when raking a pile of leaves big enough for her to jump into from head to toe didn't involve raking up every leaf on the block. Days when I didn't really feel how fleeting that kind of loving littleness was - because we were basking in it.
I'm pining for that kind of time. Freedom from school and freedom to go larking with Grandpa. Days when the world wasn't too much with her in soccer and piano lessons, or in dance class and who to sit by at lunch. Days when we could, indeed, spend all day making a village out of play-do whilst I made muffins in the kitchen on a cool fall day.
I have said this an uncountable number of times. "Eve, from the second you were born I thought that particular time or age was my most favorite age of yours. If I had the chance I would have been pressing pause endlessly at every age because I was convinced it was my favorite. Then you would grow and I'd fall in love with your next age." That's true. I loved infant Eve. I was ga-ga about tiny, three-month old Eve and couldn't wait to be with her even if I'd only get an hour and a half of sleep over three days. Every. Single. Sleepless. Minute.
I wouldn't exchange a minute of infancy for another second of when she was three because I loved it all so much. Nor would I lose a minute of six or five or seven. And yet, today, as I once again can't wait for her to come home, so I can observe yet another frisson of her marvelous journey I'm gobsmacked by longing for one more of those other, littler days, less-of-the-world days.
I've heard it said that motherhood is not for the faint of heart. It's not. It's for the achingly tenderhearted.